Starting at only $249.00 per month!
McKesson Practice Choice, a Web-based ONC-ATCB certified complete electronic health record (EHR) and Practice management (PM) solution, delivers all the functionality your practice needs: patient records, billing and scheduling, the patient portal, e-prescribing and lab integration.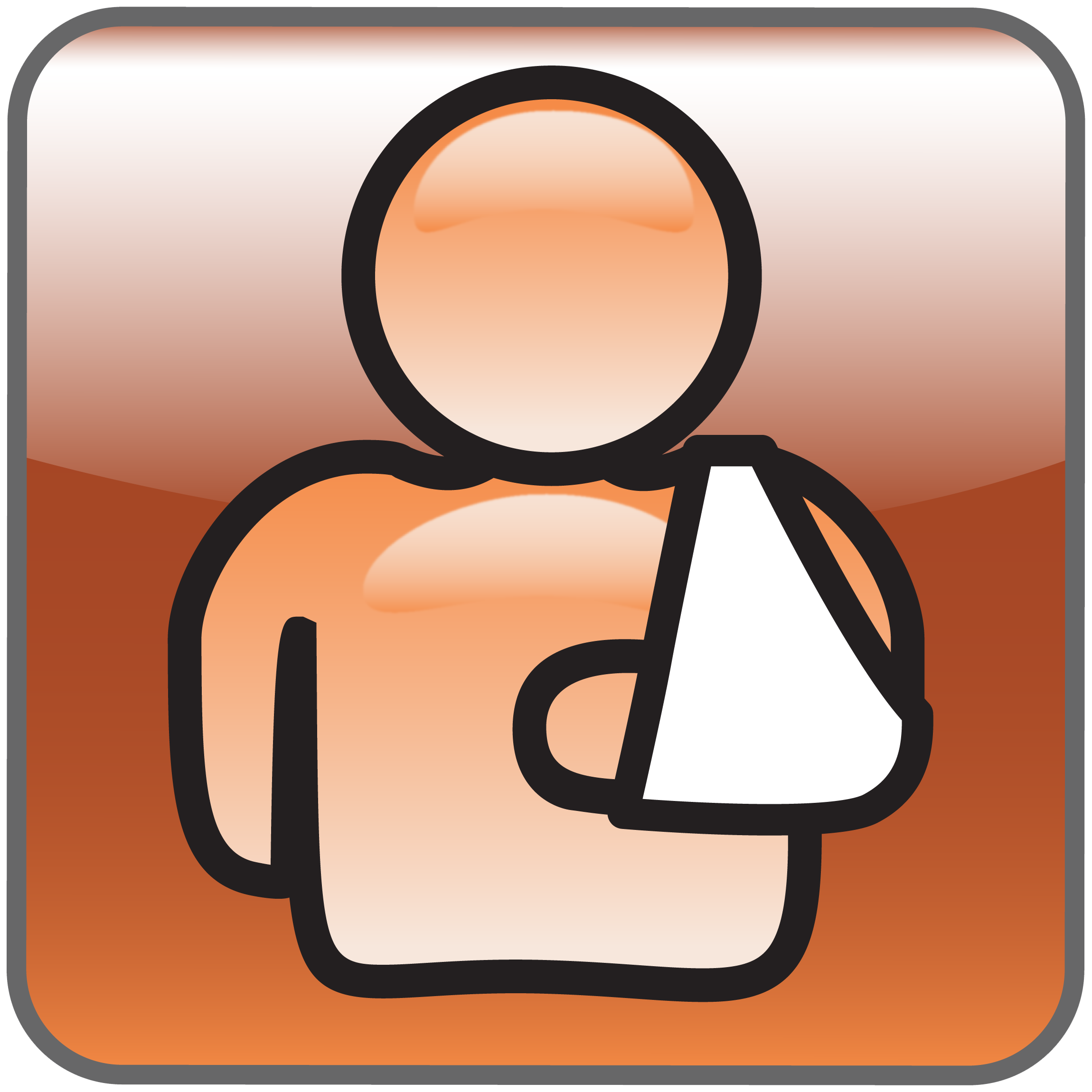 Clinical
McKesson Practice Choice helps you maintain the quality of your patient interactions by providing quick access to the information you need. Our Smart Note Technology allows your seamless integration between the patient chart and the progress note.
Working with patient charts, you can:
Review your patient's prior diagnosis, orders and lab results, as well as their current medication schedule.
Monitor vital statistics and graft historical results to evaluate health trends.
Scan x-ray photos and other information with the ability to upload them directly into the chart.
Receive health alert notifications, such as required patient immunizations or preventative care notifications.
Working in the progress note you can:
Customize your note to reflect your unique workflow.
Enter information using your preferred note taking style: typing, point and click or dictation.
Import patient medication history from e-Prescribe and other providers.
Search for diagnosis and procedure codes by description and create a list of favorites.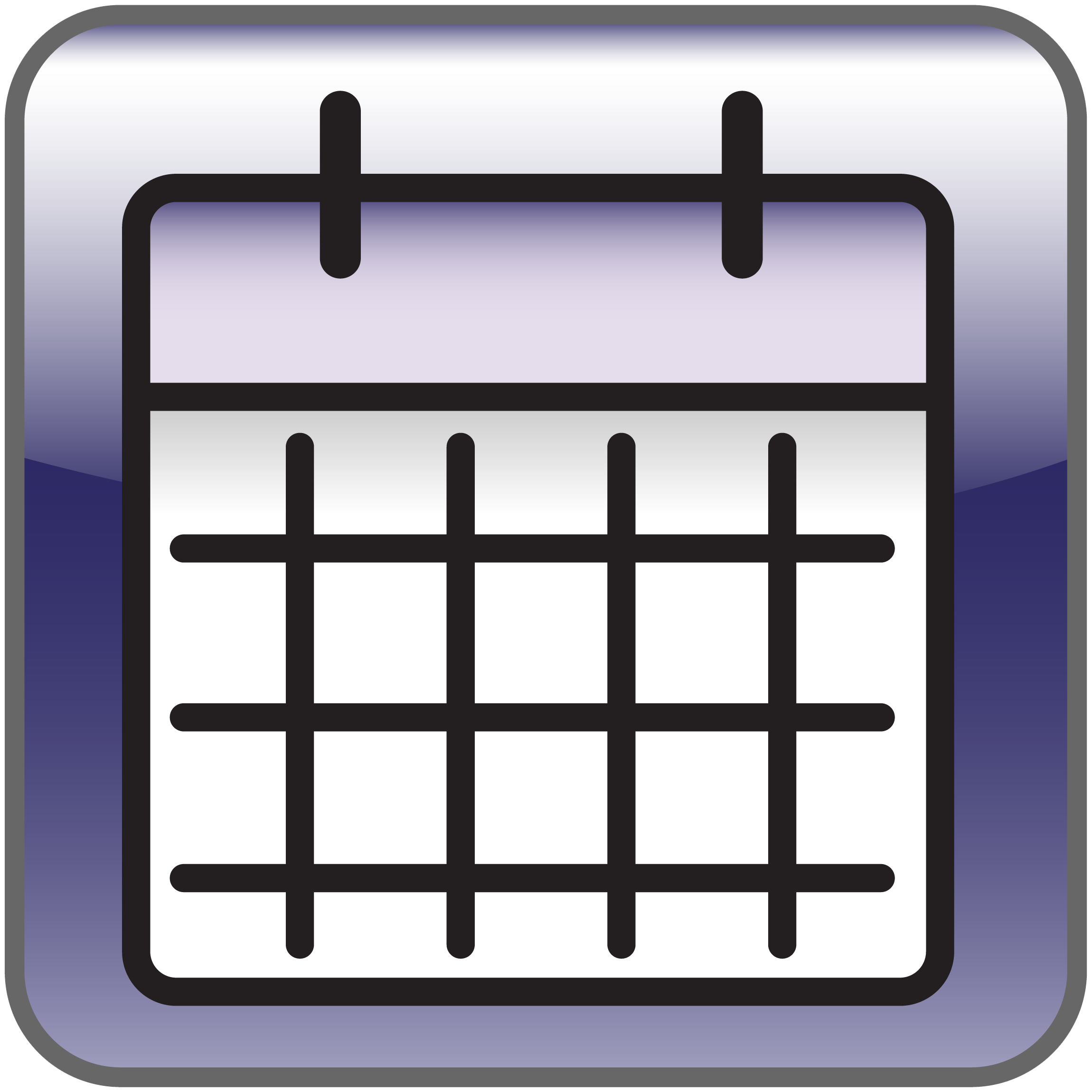 Scheduling
McKesson Practice Choice helps you manage a busy front office with features designed to streamline the check-in process and to keep appointments on schedule.  With single and multi-schedule views, your front-desk personnel can easily monitor all the day's activities and proactively address any slowdowns.
Quickly reschedule by dragging and dropping the appointment.
Customize appointments by type and length of time.
Create color-coded schedules by clinician and room, such as lab or x-ray.
Verify balances and collect both co-payment and account balances at check-in.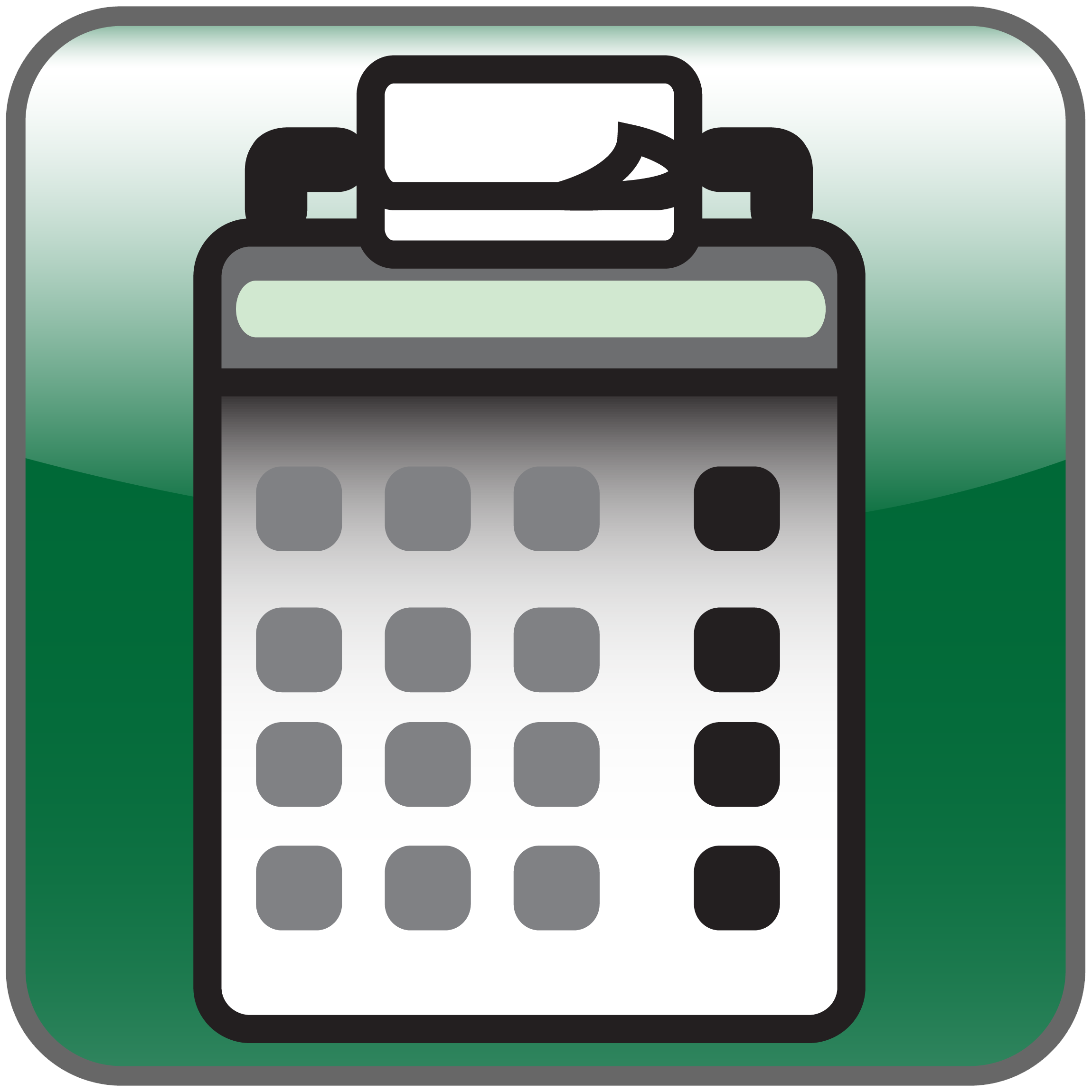 Accounting
Every medical practice, regardless of size depends on maintaining a positive cash flow.  From Electronic claims submission to patient eligibility verification McKesson Practice Choice has the tools to help keep your financial house in order.
Check patient eligibility real time and in batch.
Manage automated ERA posting Including:


Claims Status updates with rejected claim work queue.
Encounter reconciliation.